May 12, 2011
Updated Aug 12, 2015 at 12:55 PM EDT
FORT WAYNE, Ind. (Indiana's NewsCenter) - During the month of April, Fort Wayne recorded 5.3" of rain. All this rain made for soggy conditions, especially in farmers' fields. In the entire state of Indiana, only 4% of crops are in the ground, and in Ohio, only 2%. That's way behind the usual 50% of crops that are normally planted by now. Last year at this time, we were way ahead of schedule with 80% of the corn planted in Indiana and 74% planted in Ohio. Last year was a bumper crop, and it looks like the delay in planting this year could have an effect on yields. According to the Allen County Extension office, everything isn't lost, there's still time to catch up as long as the weather cooperates.
Here is a look at the long term forecast outlooks for the entire country:
6-10 Day Temperature Outlook: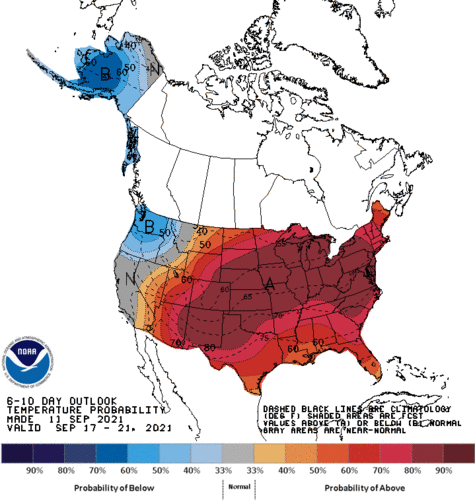 6-10 Day Precipitation Outlook: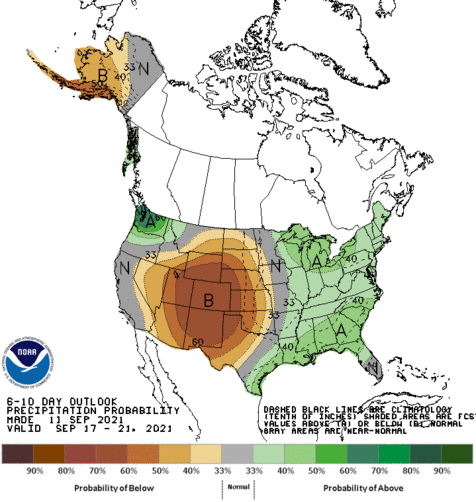 8-14 Day Temperature Outlook: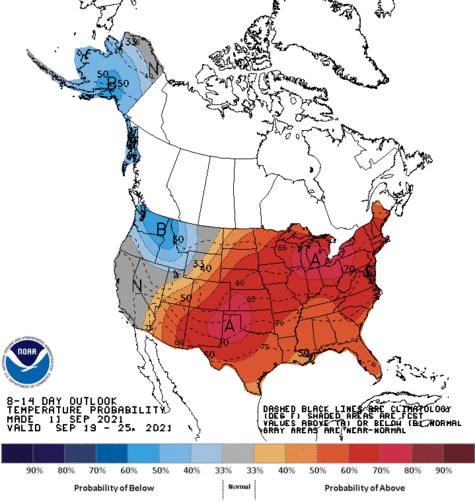 8-14 Day Precipitation Outlook: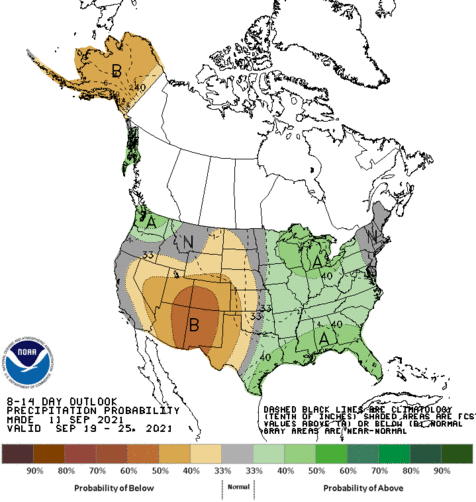 Indiana's NewsCenter will continue to track any incoming weather on PinPoint VIPIR HD. Get signed up for updates on Texcaster!
---
What are your thoughts
CLICK HERE
to leave us a "QUESTION OF THE DAY" comment.
© Copyright 2016, A Quincy Media broadcasting station. All rights reserved. This material may not be published, broadcast, rewritten or redistributed.